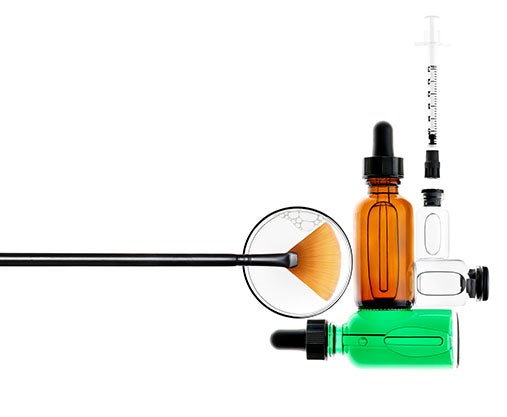 EXPLORE WHY MEDICAL PROFESSIONALS USE SKINCEUTICALS
Taking the best care of your skin involves combining an effective at-home regime with in-clinic treatments and advice from qualified practitioners. Discover the SkinCeuticals range and professional treatments today.
READ MORE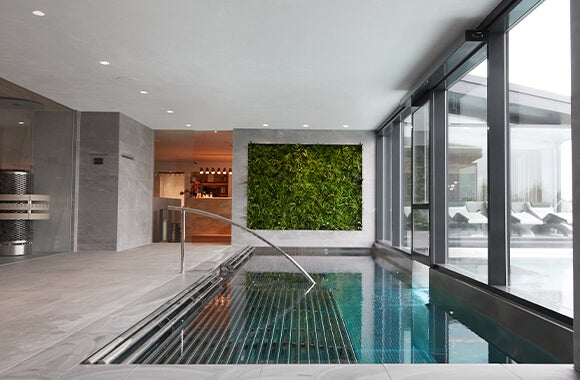 THE HALE CLINIC
SkinCeuticals in-clinic treatments, available at Hale Country Club.
To book your skin consultation and discover more about the SkinCeuticals Professional Facials and Peels available visit halecountryclub.co.uk or call 0161 904 5939.
Dr Consultations available on request.
BOOK NOW