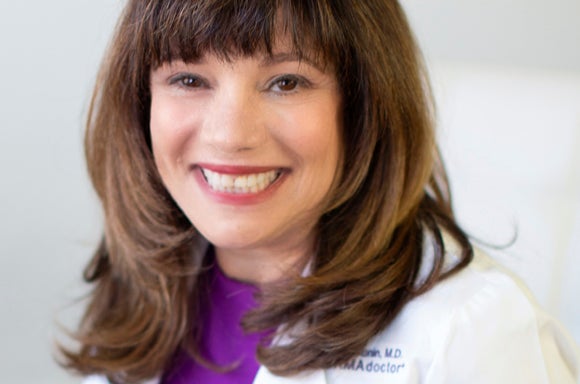 ABOUT THE BRAND
Clean. Clinical. Cruelty Free. DERMAdoctor is your prescription for beautiful skin. We deliver on the promise that clinical skin therapy can be fun and easy, while still delivering significant, measurable results. Our products improve lives through science, innovation and creativity and the formulas mix compassion and expertise to ensure that when it comes to skin no age group, gender, race or person is ignored.
We create real solutions for real people with real skin-related concerns.
Our products can be found on the sets of Hollywood television productions and major motion pictures. The brand boasts a bevy of awards and an ardent clientele of celebrities, celebrity stylists, influencers and make-up artists alike.